A Bedtime Story from Me to You*
If you like this ...
and this ...
...then you might like Rob Griffith's rendition of my story Robin Hood and the Rather Rude Martian on Bedtime FM.
* though you don't have to wait till bedtime to listen.
And if you like the look of this ...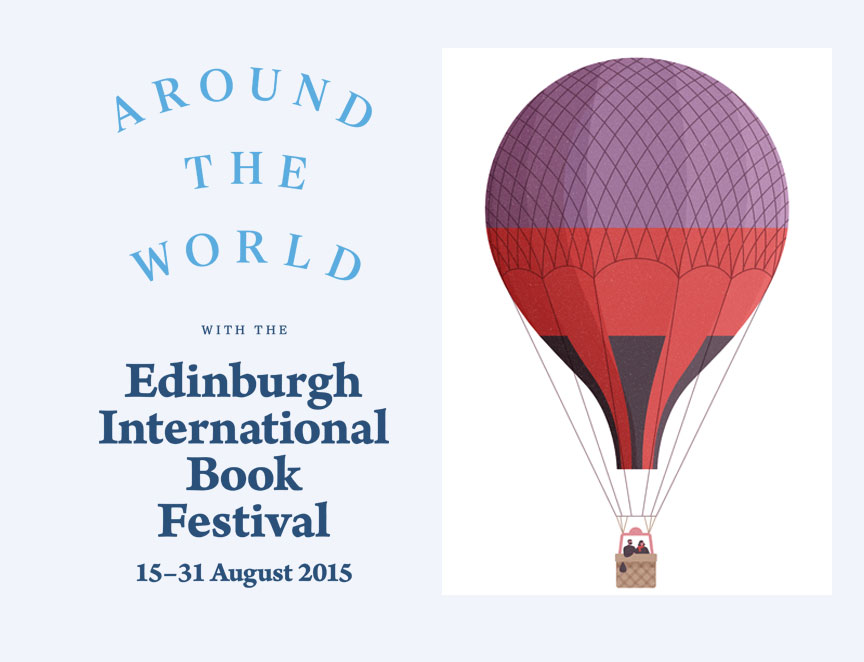 ... you might like to come to an event on Monday 17 August at 2:00 -
Silver Skins and Wild Wolves
with Joan Lennon and Katherine Rundell
More info here - it'd be lovely to see you there!
P.S. I'm also one of the readers for Monday's Amnesty International Imprisoned Writers event 5:30 - 6:15 in the Corner Theatre. The series is free and runs daily during the Festival. Come if you can.