215th Birthday Wishes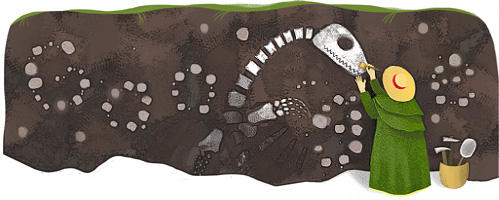 Happy Birthday Mary Anning! And thank you Google for flagging it up!
Which is as good an excuse as any for putting up the cover of Daughters of Time again and inviting you to spend some time with the birthday girl in "Best After Storms" -
Oh, and I'm over on An Awfully Big Blog Adventure this week, if you fancied a visit.